Welcome to Moscato Bakery & Cafe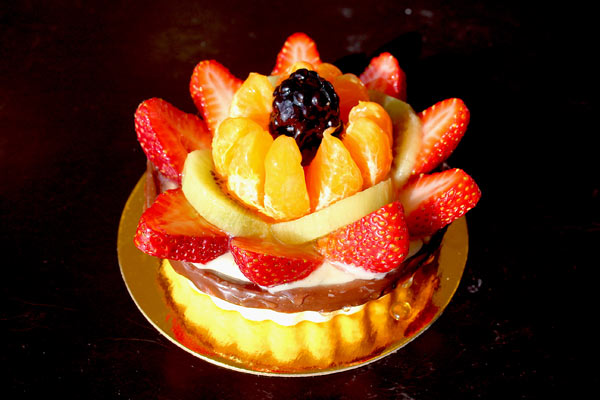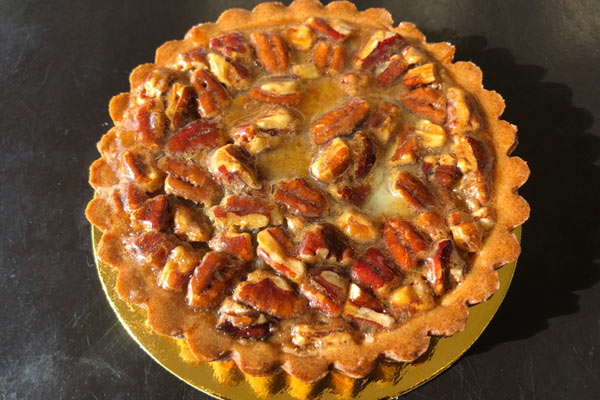 The Moscato Family are the original owners of Erga Bakery, serving Long Island since the 1960's in the heart of Bethpage. In 2018, they re-opened their doors using the same old world recipes and techniques they have used since their inception.
When you walk through the doors of Moscato Bakery and smell the decadent aromas of a traditional bakery you are transported back in time to when everything was made from scratch, fresh bread was on the table every evening, and family made all the difference. Moscato Bakery has been cherished for its classic Italian baked goods, pastries, cakes, fresh bread, as well as the latest innovations in baking. Their team of master bakers can make anything your heart desires, specializing in custom fondant cake designs, fairytale wedding cakes, and all occasion cakes, as well as cookies, pastries, cupcakes, pies, danish, donuts and artisan breads.
You will feel right at home in its vintage decor and warm and inviting atmosphere. If you are interested in more information, placing an order, or scheduling a Tasting for your Special Event please contact us at 516-662-9711 or fill out the Tasting Request Form.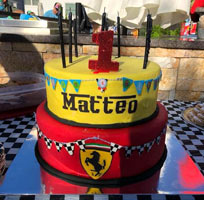 "Moscato Bakery is incredible ! You walk in and you're not sure where to begin because everything looks amazing. From cookies, to pastries to freshly baked bread. You'll find it all there! They also make custom cakes. Franco made my sons 1st birthday Ferrari cake. It exceeded our expectations. Thank you Moscato Bakery! - Tonia Provvisiero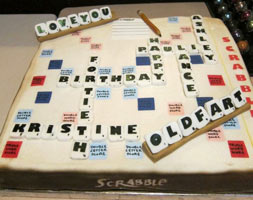 "Moscato Bakery has the best bread in LI. The Italian bread is so fresh...crispy on the outside and soft and delicious on the inside. Sal and Franco's unique talent makes any vision come to life. Their creations are so amazing that it is hard to believe it's a cake. I cannot eat cheesecake from anywhere else after having their chocolate cheesecake." - Kristine McNally